Sale!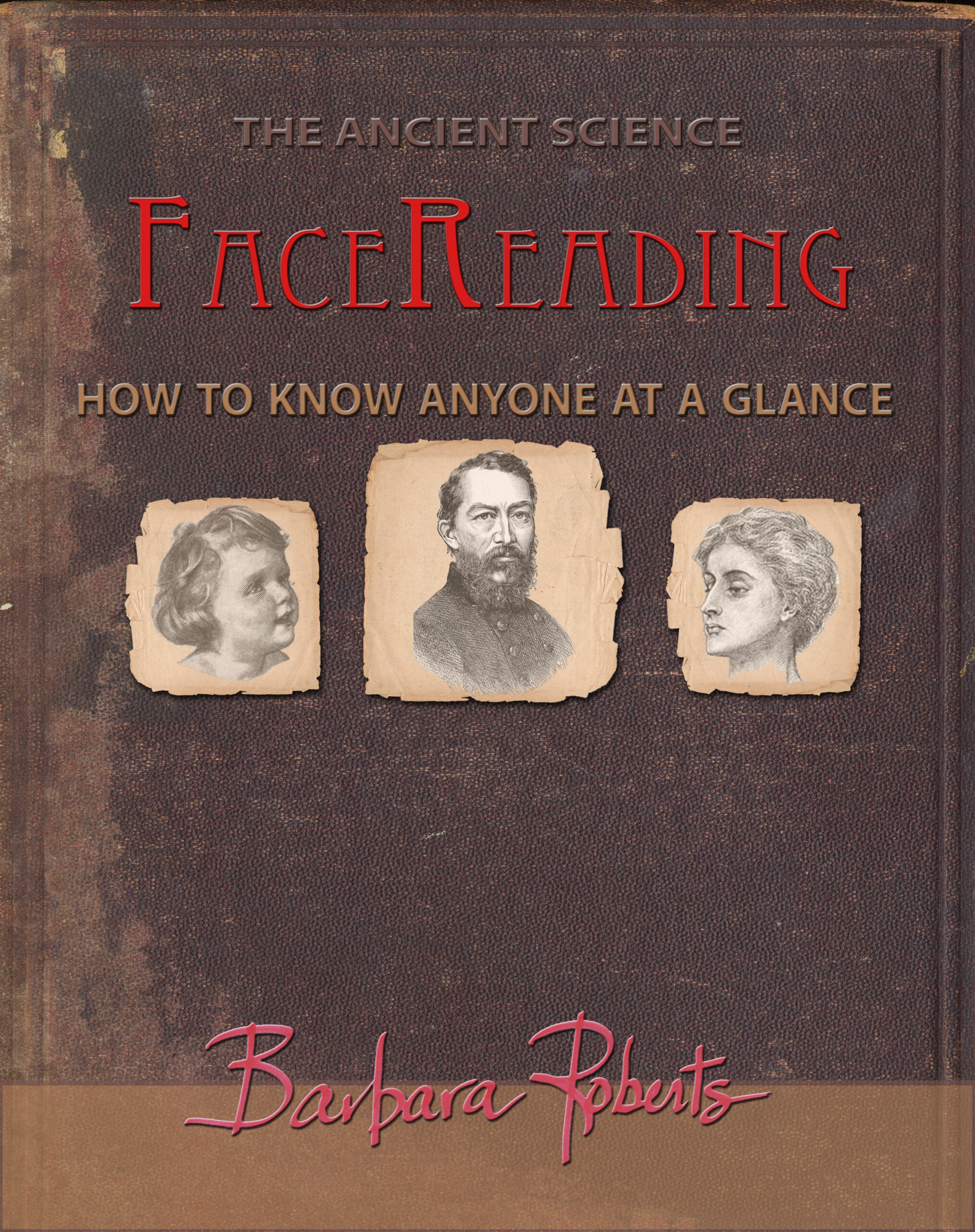 Paperback Face Reading: How to Know Anyone at a Glance
Description
US Orders Only
This book will help you to:
Choose the Career you were Born to do!
Single? Dating? Is (s)he the One for you? How to Know on your 1st date!
Dangerous Features to avoid. Never be lied to again!
Over 250+ Facial Features and their psychological meanings,
Drawings, Photos, and Psychological Descriptions of the person 'on a date' and 'at work'. Learn how to put all the features together for an accurate character reading.
Facial Features for Health and Illness.
Manager? How to select people of Destiny!